Promise Petroleum is a company dealing in reselling of petroleum oil products to other third parties.The oil products are mainly fuel-based which includes diesel and petrol based products.These products are sourced from Multinational Petroleum-based companies.
The company operates within the region of East Africa in countries of Kenya, Uganda, Tanzania, Burundi and Rwanda
and currently is working on an expansion plan to other countries of Democratic Republic of Congo and Sudan.
The headquarters of Promise Petroleum are in Nairobi Kenya where all
administrative functions of the company are based.
We will be glad to provide further information to our potential/exciting clients
and other interest groups on our company and its products.
Take some time and meet our Employees?
Take some time and meet our Employees?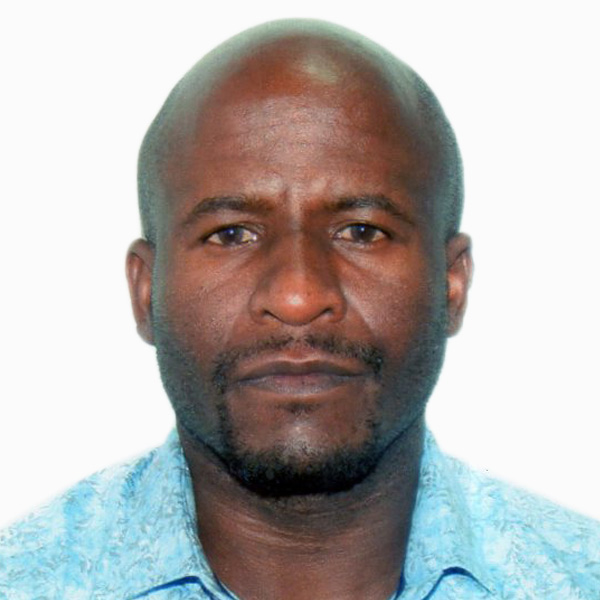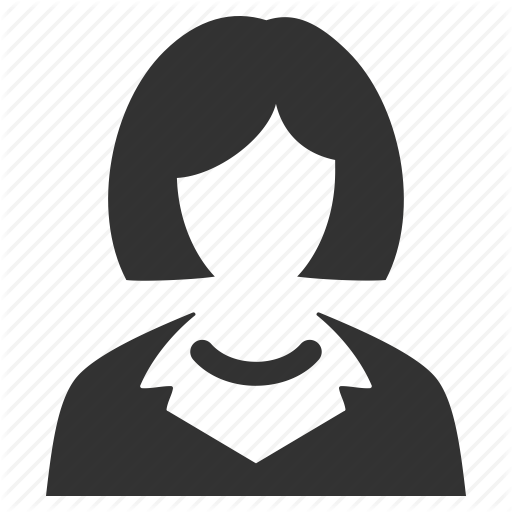 LYDIA WANJIRU
SALES AND MARKETING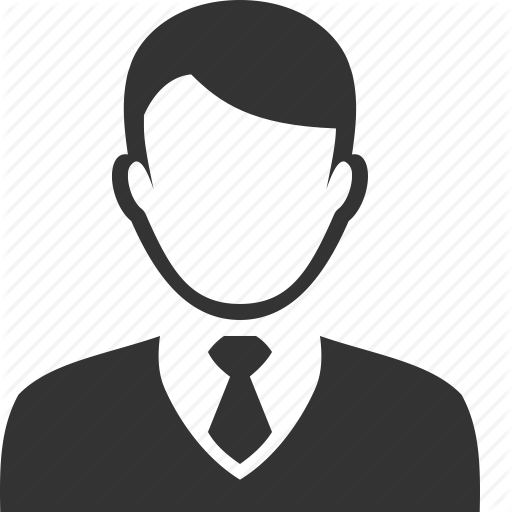 BONNY MUREITHI
HEAD OF Operations
Frequently Asked Questions
Most frequent questions and answers
Do you guarantee quality?
Yes. The era of adulteration of fuel is slowly coming to pass and Promise has had a reputation of transporting clean products from the word go.
How do you handle delays?
Products on transit can experience challenges since there are situations that are beyond our control. However we have invested in new and reliable trucks and also skilled personnel that minimize any delay that could be caused by either vehicular trouble or human error
Do you handle Regional Transport?
As our clientele has grown, we have been privileged to do cross boarder deliveries in the East African region
We prefer timely payments since its a capital intensive business. However we can discuss a credit line with our clients. Each case being handled individually.